Kurt Motamedi Offers Insights on "Why People Quit" in Business Insider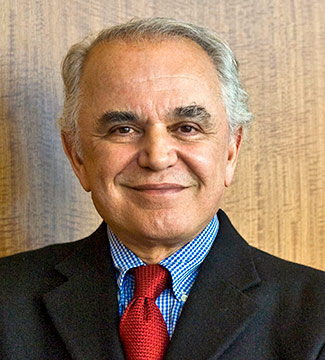 Kurt Motamedi, PhD, professor of strategy and leadership offered insights on a McKinsey & Co report described in Business Insider on why people are quitting their jobs. The article describes how the isolation of lockdowns and work-from-home orders made the emotional and social support that people might have ordinarily gotten from the workplace all but disappear. It's a reality that employers fail to recognize, said Motamedi. "In a strong organization, you feel like you're part of something — you have relationships, a reputation, and an identity, and those things help you feel emotionally supported," Motamedi said. Research suggests that having a sense of belonging in the workplace is critical to employee engagement and productivity. "But this environment is unmooring. Many people are still working from home, and their social anchors are gone. Meanwhile, employers are pushing for performance with a view of the world that seems purely transactional." As a result, Motamedi said, workers feel "profound alienation."
The full article is available to subscribers on Business Insider here.