Kurt Motamedi Offers Ideas for CEOs Concerned with Worker Retention in Chief Executive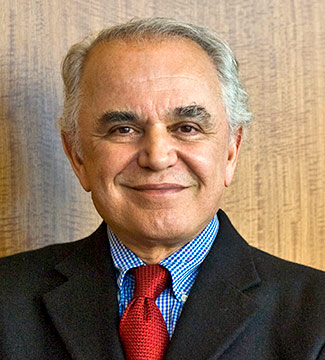 Help wanted signs have become a fixture in restaurants across the country, but it's not just fast food companies dealing with a retention crisis, writes Kurt Motamedi, professor of strategy and leadership at the Pepperdine Graziadio Business School. In Chief Executive magazine, Motamedi describes the massive retention challenges facing CEOs. In nearly all the occupational profiles followed by the U.S. Bureau of Labor Statistics from healthcare to professional services to personal care, job vacancies have skyrocketed. Despite these dire statistics, at least a portion of the C-Suite remains blissfully unconcerned. The Great Resignation is a major threat to seamless business functioning and to executive leadership. But times of trial are surmountable when leaders take intentional action to retain key worker segments including clutch shooters, front-line workers, knowledge, and Boomers.
The full article in Chief Executive is available here.