Kurt Motamedi Offers Advice for CEOs on Success for the Hybrid Work Environment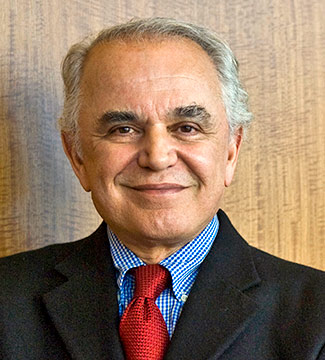 In dealing with the repercussions of the pandemic, companies throughout the globe have gone through tremendous changes that CEOs might normally expect to occur over the course of a decade rather than a mere few years. As offices are working to adapt strategies in real time to accommodate the changing demands of employees in the wake of COVID-19, finding ways to support hybrid office arrangements while also maintaining a strong company culture may seem like a precarious balance.
According to an opinion in Chief Executive magazine by Kurt Motamedi, PhD, professor of strategy and leadership at the Pepperdine University Graziadio Business School, hybrid and remote work arrangements need not come at the expense of a solid workplace culture. Kurt offers advice to CEOs and executive leadership based on the latest research, including establishing and supporting internal communication strategies, positioning remote work arrangements as a performance incentive, and creating structures that offer mentorship and growth opportunities.
The full article is available here.