Kimber Maderazzo Encourages Women to Develop a Professional Network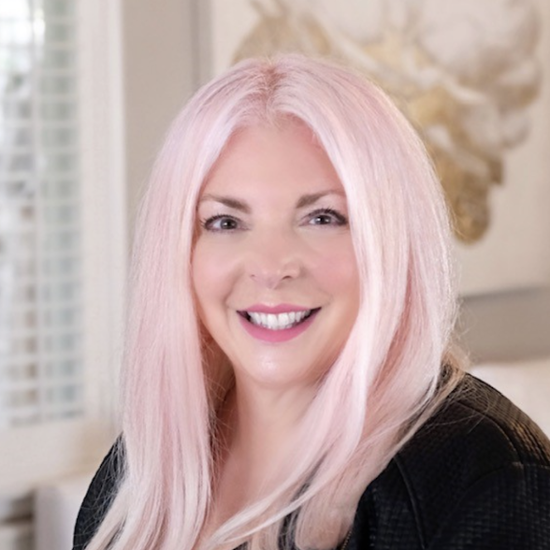 Growing personal networks can help women in a multitude of ways, including widening perspectives and opening up doors for professional growth and opportunities. Writing for Forbes, Kimber Maderazzo, Pepperdine Graziadio Business School practitioner of marketing, details factors to consider when women are developing their professional networks:
A 'We' vs 'Me' Approach: Taking the 'We' approach can build a community to share ideas, help solve problems, and to create opportunities for one another.
It's Harder for Women to Succeed Alone: Female managers — especially female managers of color— are less likely to feel included in key networks at their organization than male managers. Focusing on helping other women succeed can help cut through a world that's still dominated by men.
Quality Over Quantity: While women do benefitting from being in several networking groups, a small, trusted group of knowledgeable professionals that can help understand struggles helps women obtain high-level executive positions.
"Be intentional about surrounding yourself with people who, simply by being around them, elevate your thinking and energy," writes Maderazzo. "As you build your network community, include diverse perspectives across a wide range of industries as well as those who understand your specific business challenges."
Read the full article on Forbes.com.