Kimber Maderazzo Authors Piece on Closing the C Suite Gender Divide for Corporate Board Member Magazine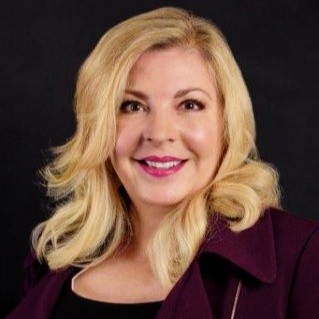 Kimber Maderazzo, past executive vice president and general manager of Proactive, executive chairman of the C200, board member at Pepperdine Graziadio Business School, and founder of the beauty line Milli Rose, authored an opinion piece for Corporate Board Member magazine. As a senior executive for Proactive, Kimber permitted and encouraged up-and-coming professionals to shadow her. While fulfilling that duty, she has a young man accompany her to a meeting with the company's CEO. After the meeting the brazen young man asked if he could shadow the CEO. Later, Kimber was struck by an overwhelming insight: it was very unlikely that a young woman would have made that same request.
Fast forward five years later and Kimber is witnessing women taking charge and making decisions to achieve success in management positions. As more women enter the business world and take over positions that are traditionally held by men, Kimber is reminded that she has a responsibility to champion gender equity in leadership. Kimber takes an active role in being a workplace sponsor, which is a person with influence who advocates for a woman's skills, successes and career aspirations within the organization. Kimber shares five tips on how executive women leaders can identify and sponsor women in their workplace. Read more.