Julie Chesley's Built to Collaborate? Organization Design and Coalition Success Study Published in Health Promotion Practice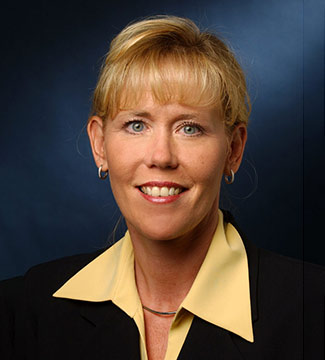 Julie Chesley, PhD, and co-author Dale Ainsworth, PhD, study how organization design influences collaborator performances, specifically in how organizations that regularly participate in coalitions are designed to support effective collaborative practices. Coalitions are composed of multiple organizations that have agreed to work interdependently to undertake an effort too large for a single organization. In the health and wellness industry, coalitions are the primary mechanism for developing and implementing large-scale health promotion efforts used to address large, complex public health issues such as health disparities, climate change, and much more.
Previous research has noted a connection between coalition effectiveness and the success of health promotion initiatives. However, not all coalitions are successful in accomplishing their goals or impacting the complex issues they set out to solve.
While coalitions remain a vital link to the success of health promotion initiatives, these structures rely on member organizations who bring individual collaborators to the table. Dr. Chesley and Dr. Ainsworth's study identified design components that are the fundamental building blocks to any organization. Their study also found that high-performing collaborators (HPCs) that disproportionately focus on organizational survival, often at the expense of the coalition's interest, place this concern above the coalition partners and see other organizations as competitors instead of allies for the greater mission.
Leaders are often tasked with designing organizations to fulfill a larger mission. For organizations that cannot attain their goals apart from interorganizational collaboration, leaders have the tough responsibility to reconfigure their organization. Read more.