John Mooney and Alum Thomas Magnuson Discuss How Technology Allows Small Companies to Compete with Large Hospitality Companies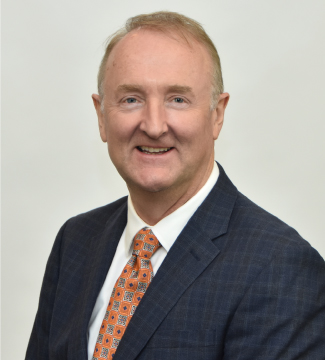 Technology and the internet has created a market for small businesses to utilize freely-available technology to start a global company. John Mooney and Thomas Magnuson (MBA '89), co-founder and CEO of Magnuson Hotels, discuss how big technology is creating opportunities for small companies to compete with large companies. Magnuson shares how he started Magnuson Hotels with two old Mac computers and 12 small motel affiliates as his first customers.
During the early dates of the Internet, many independent hotel owners were struggling and Magnuson developed a digital platform similar to what larger hotel brands were offering but at a fraction of the cost. Magnuson was able to support small business owners by giving hotels the same visibility and online presence as the big brands.
The discussion was hosted by the Graziadio Day Around the World: Europe, where Mooney invited thought leaders to reconnect and hear about trends in European industries.
The full article can be viewed here.