The Honest Company Becomes a Pepperdine Graziadio Corporate Partner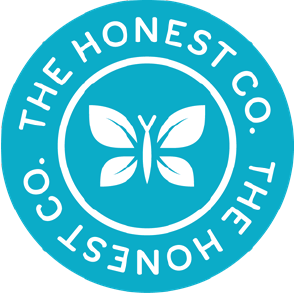 Pepperdine Graziadio is proud to announce The Honest Company as a new corporate partner.
"Pepperdine Graziadio and The Honest Company's partnership is a natural fit for both parties. Collectively, we can lead the way in developing values-based leaders that have a deeper purpose and an organization that encourages a triple bottom line business strategy," said Deryck J. van Rensburg, Dean of Pepperdine Graziadio Business School.
The Honest Company, founded by Jessica Alba, is a digitally native, mission driven brand focused on leading the clean lifestyle movement and creating a community for conscience consumers. Pepperdine Graziadio has worked with Nick Vlahos, CEO, and Janis Hoyt, Chief People Officer, for several years. In 2020, Honest Company hosted an MBA case competition for Pepperdine students and in 2021, Pepperdine facilitated leadership development programs for Honest Company employees and their executive leadership team.
"The Honest Company's mission is to inspire everyone to love living consciously and we are driven by our values of transparency, trust, sustainability and a deep sense of purpose around what matters most to our consumers: their health, their families and their homes. Pepperdine Graziadio's value of developing leaders to generate businesses that create a positive global impact was an obvious fit for The Honest Company. Collectively, we can lead the way in creating Leaders that drive positive, ethical, and sustainable change in our local and global communities." - Janis Hoyt, Chief People Officer - The Honest Company.
As a Pepperdine Graziadio corporate partner, all Honest Company employees and their spouses (domestic partners) are offered many educational benefits, including discounts on Pepperdine Graziadio degree programs and certificate programs, merit scholarships for those that qualify, and fast-track admission to the Part-Time MBA. In addition, Pepperdine provides The Honest Company with educational workshops multiple times per year.
"The Honest Company is a world-class organization which shares a similar mission/vision as Pepperdine Graziadio. I can attest from firsthand interactions that The Honest Company employees are exactly the type of working-professionals who will make excellent students in our classrooms, and excellent alumni in our society who will be best for the world leaders. This partnership will positively impact The Honest Company, Pepperdine, and our community," said Shawn Herrera, Director of Corporate Relations at Pepperdine Graziadio Business School.
Honest Company employees can learn more here.