Maretno Harjoto's Insight on ESG Investments Featured in The New York Times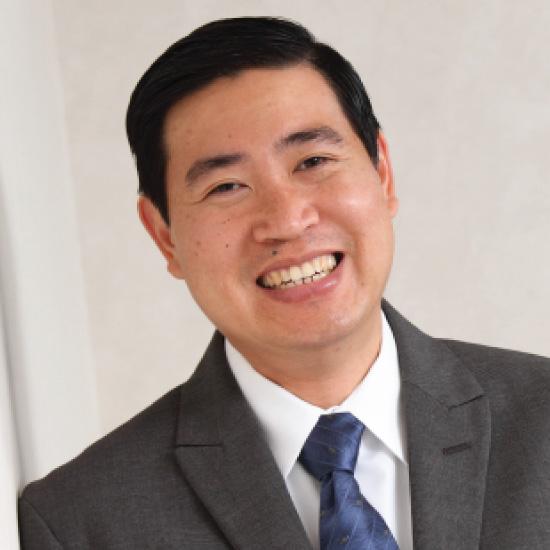 In the wake of the historic collapse of Silicon Valley Bank (SVB), speculation from conservative pundits and politicians suggested that the California company's "commitment to workplace diversity and environmentally and socially conscious investments" were the cause of its downfall.
Lina Qiu of The New York Times debunked these notions, tapping financial experts to fact check statements from said politicians and pundits. One of the thought leaders Qiu sought out for fact checking was Maretno Harjoto, Pepperdine Graziadio professor of finance.
In responding to a comment from a politician, Harjoto said there is no evidence that SVB's focus on environmental, social and governance (ESG) investments had an impact on the lender's collapse, as banks will often set ESG and diversity goals due to pressure from investors and stakeholders.
Read the full article in The New York Times.