Charla Griffy-Brown Honored with PICMET Fellow Award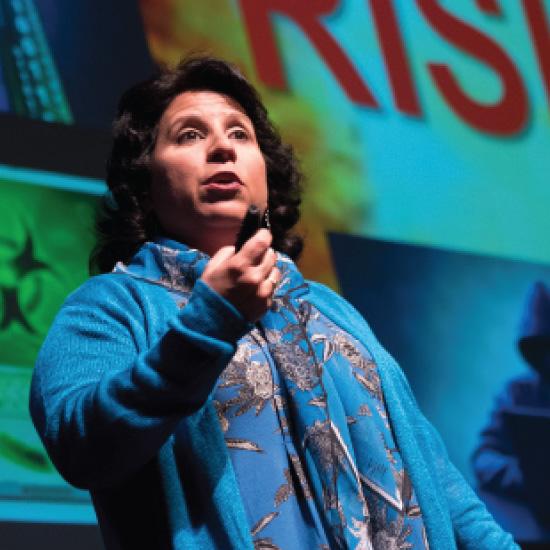 Dr. Charla Griffy-Brown, professor of information systems and technology management and associate dean of part-time and executive programs at Pepperdine Graziadio Business School was honored with a Portland International Center for Management of Engineering and Technology (PICMET) Fellow award. The PICMET was established in 1989 as a non-profit organization to disseminate information on technology management through an international conference. On its 20th Anniversary, PICMET created the Fellow award category to recognize outstanding contributions to the development and growth of the Engineering and Technology Management discipline.
Dr. Griffy-Brown accepted the award earlier this week at the 2022 PICMET Conference in Portland, Oregon, where she also gave a keynote address, chaired a session, and served on a panel. She is the first person of color and the third female to be presented with the honor, which dates back to 2011.
Pepperdine Graziadio congratulates Dr. Griffy-Brown for receiving this well-deserved honor! To learn more about PICMET, click here.