Graziadio Corporate Partners Participated in Mindfulness in the Workplace Workshop Led by Dr. Darren Good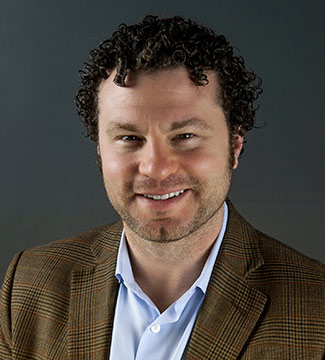 Mindfulness in corporate settings and workplace mindfulness programs have been introduced to numerous organizations in recent years. Dr. Darren Good, an award-winning researcher of applied behavioral sciences and leading scholar in the topic of mindfulness, led a Mindfulness in the Workplace workshop for Graziadio's corporate educational partners. Mindfulness and meditation are effective tools to reduce stress, increase awareness, improve productivity, enhance decision making and boost focus.
Dr. Darren Good led attendees such as Reyes Coca Cola Bottling, Aon, Kaiser Permanente, AEG, Boeing, and others through an interactive 70 minute workshop. Participants learned and discussed how mindfulness can play a significant role within each organization's workplace and aid in improving relationships and the well-being of employees. The Mindfulness in the Workplace workshop was an exclusive event for Pepperdine Graziadio Corporate Partners. For more information on Graziadio's Corporate Partner Series, please contact Shawn Herrera at shawn.herrera@pepperdine.edu.