Graziadio Announces the 2020 Notable Alumni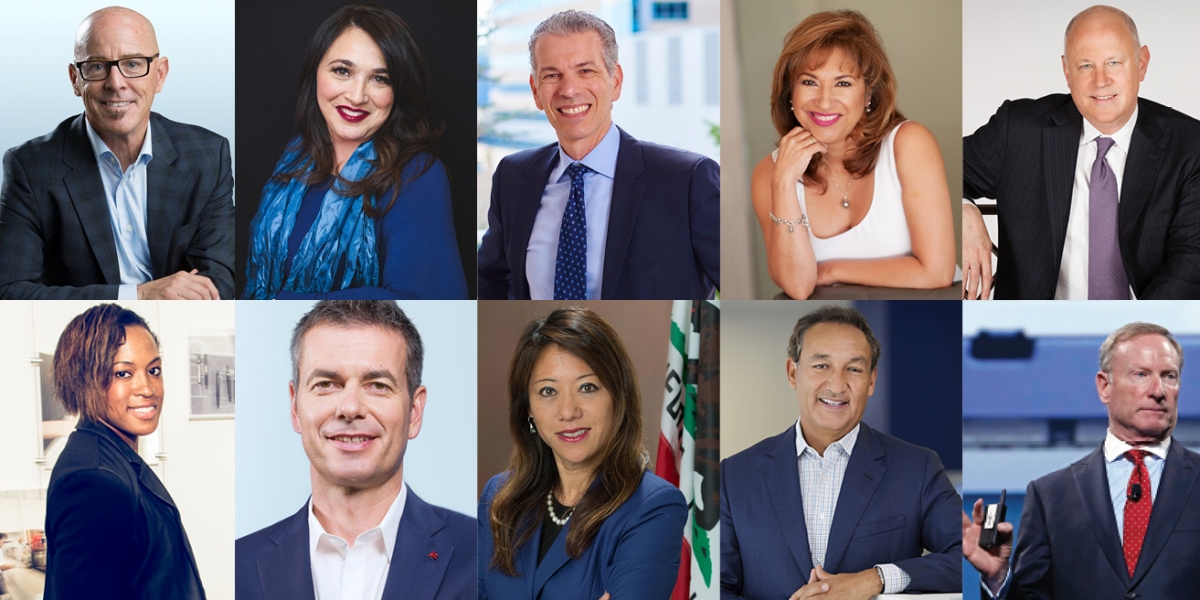 The Pepperdine Graziadio Business School alumni network consists of more than 43,000 alumni across the globe. Our alumni are empowered individuals, determined to be Best for the World Leaders and are actively shaping today's world of business.
Although it is difficult to capture all alumni who merit recognition, the Alumni Engagement department has chosen 44 alumni to recognize for the 2020 year. Alumni that are awarded the notable alumni recognition embody Graziadio's vision of Best for the World Leaders and continue to successfully impact their industry and community.
This year's notable alumni each shared their journey on how they got to where they are today, how Graziadio played a key role in their success and how they are using their Best for the World Leadership skills to create a positive impact in their professional and personal life. For a full list of the notable alumni visit our website.