Economist David Smith Quoted In Associated Press on California Unemployment Figures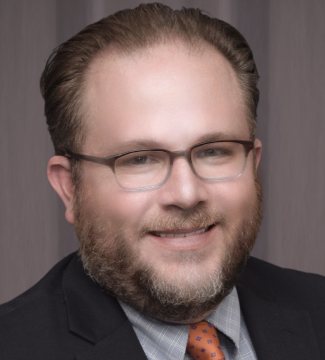 Pepperdine Graziadio Business School Economist David Smith, PhD, offered his prediction about the California job market in an Associated Press story: "By late 2021, I think the unemployment rate could be almost as low as it was before the pandemic." California, the nation's most populous state, gained 73,500 jobs in June. The unemployment rate did not change from May, staying at 7.7%. May's unemployment rate had originally been 7.9%, but state officials changed it this month after reviewing more numbers. It is still well above the 5.9% rate for the nation. The workforce consists of people who either have a job or are actively looking for one, as determined by surveys conducted by the Employment Development Department. In June, California added 35,500 people to the workforce, but it is still down from a recent high in February.
The full article is available at the Associated Press.