Dr. Miriam Lacey Authors Article on How CEOs Can Maintain a Workplace Culture Post-COVID for CEOWORLD Magazine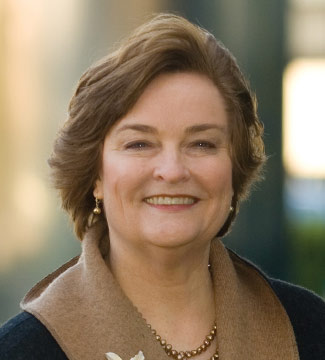 The number of coronavirus cases has started to flatten, leaving many states to consider how they will lift restrictions and restart the economy and society. According to a recent poll from Gallup, 71% of Americans said they would wait to see what happens with the spread of the virus before resuming normal activities. However, there is an overwhelming urge to reopen the economy and return to the new normal. Miriam Lacey shares with CEOs and executives how they can maintain a workplace culture when employees return to the office.
Like the spread of COVID19, ideas and practices, both harmful and helpful, can also spread through an organization. Antidotes or toxins can pass from person-to-person without them knowing. It can also circulate throughout organizational communication networks with positive or negative effects. CEOs should consider corporate culture when determining how to bring employees back into the workplace. While most CEOs report a desire to open as quickly as possible, they must do so with a natural concern for safety including appropriate social distancing, sanitizing and personal protection. Employees want to believe that senior executives have their well-being at heart and will be watching for signs of this. CEOs should also consider how brain science and management practices can encourage a winning workforce culture that will sustain the company in the near and long term. Read more.