Dr. Kurt Motamedi Discusses Office Politics and Racism in Chief Executive Magazine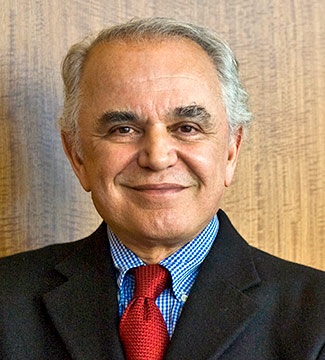 Office politics can be poisonous to company culture, and mixed with racism, the outcomes are even more dire. In a new piece for Chief Executive magazine, Professor of Strategy and Leadership at Pepperdine Graziadio Business School, Dr. Kurt Motamedi, writes about the issues of racism in the workplace and steps that CEOs and executive leadership should take to uproot toxic behavior before it becomes pervasive.
"Racism is ugly and dangerous, and it takes a powerful act of courage to confront this dark force," says Kurt. "However, it is a great professional accomplishment and personally honorable achievement to set a fair, more inclusive course."
Chief Executive magazine is designed to help CEOs and executive leaders do their jobs better and run their businesses effectively. The full article is available here.