Dr. Gift Featured in Forbes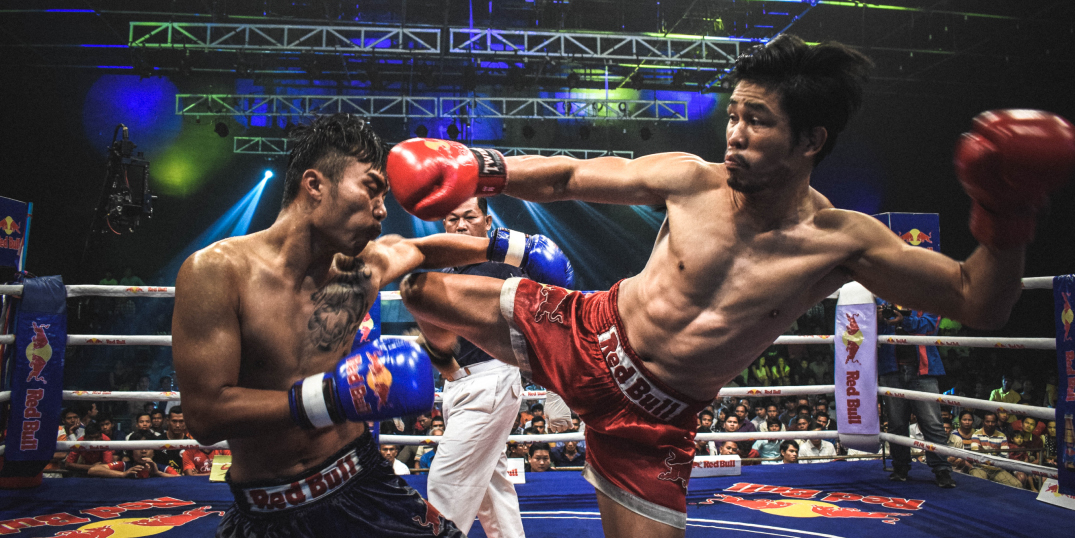 Over the holidays, Pepperdine Graziadio Associate Professor of Economics Paul Gift was extremely busy covering the latest Ultimate Fighting Championship (UFC) news—penning two blogs and being quoted in an industry article—all in Forbes.
On Dec. 20, Dr. Gift continued his coverage of the UFC's class-action antitrust lawsuit, writing an update about Las Vegas Federal Court Judge Richard Boulware's decision to call in two expert witnesses for questioning with "three days of evidentiary hearings." He also denied the UFC's motion for summary judgment without prejudice.
The lawsuit, first filed in December 2014, alleges that UFC fighters are paid a "much lower" share of revenue than athletes in other major team sports, such as the NFL, NBA, MLB and NHL. The lawsuit also alleges that the UFC has a monopoly on the mixed martial arts (MMA) industry, which causes other MMA promoters to be at a "competitive disadvantage thanks to the (UFC's) use of long-term, exclusive fighter contracts." The co-plaintiffs include several well-known former fighters, such as UFC middleweight title challenger Nate Quarry and Jon Fitch.
On Dec. 28, Dr. Gift was featured in Forbes staff writer Kurt Badenhausen's article about a new MMA startup called the Professional Fighters League (PFL) that's structured more like the NFL—there is a regular season, playoff and championship. According to Dr. Gift, "the PFL faces an uphill battle taking on the 800-pound gorilla in the room in the UFC. The PFL is selling a tournament format, but the casual MMA fan isn't as familiar with its fighters, and MMA has typically been a star-driven sport."
And on Dec. 30, Dr. Gift wrapped up the year with a post he wrote about the inaugural season of the PFL. In his column, Dr. Gift analyzes the struggling ticket sales and viewership of PFL events versus its predecessor, the World Series of Fighting (WOF). According to Dr. Gift, "PFL's television viewership and seemingly enormous ticket comp percentages highlight the struggles the revamped, fledgling MMA promotion faces as it tries to become 'the future of MMA.'"
You can read more of Dr. Gift's Forbes columns here.