Dr. Donn Kim Discusses Forbearance Options for Borrowers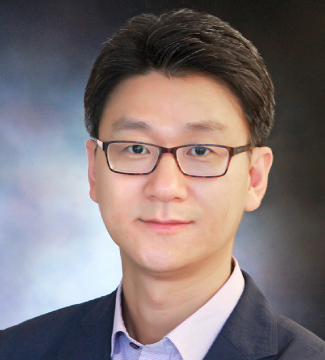 Assistant Professor of Finance and Real Estate at Pepperdine Graziadio Business School, Donn Kim, was featured in an interview for The Mortgage Report, which publishes timely real estate and mortgage financing news to help audiences reach their homeownership goals.
Donn was among a number of subject matter experts featured in the article, providing information to homeowners on what to do when their CARES Act mortgage forbearance ends. Under the Act, which is meant to provide relief for individuals and families affected by COVID-19, mortgages backed by the federal government— including conventional, FHA, VA, and USDA loans — can be paused for up to six months with no penalties.
"The best time to end forbearance is when the borrower is comfortable and able to make payments, including the additional money for repayments they owe," cautions Donn in the article. "Forbearance is not loan forgiveness. Borrowers will still owe the principal and interest that they didn't pay during the forbearance period."
The full article is available here.