Pepperdine Graziadio to Hear from Distinguished Alumnus Steve Totzke at the Summer 2022 Commencement Ceremony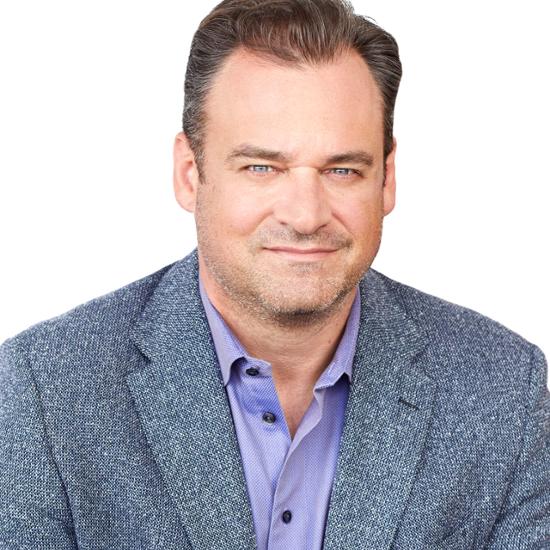 The Pepperdine Graziadio Business School summer 2022 commencement ceremony will take place at Alumni Park on the Pepperdine Malibu campus on Saturday, August 13, 2022, at 10:30 AM. The event will feature senior-level executives and celebrate students who personify the school and its values.
The Class of 2022 will hear a commencement address from distinguished alumnus Steven "Steve" B. Totzke (MBA '15, PKE 134). Totzke serves as president and chief commercial officer of Mattel, one of the world's leading toy manufacturers and producers of media entertainment for children. With more than 25 years of experience in the field, Mr. Totzke has demonstrated his capabilities as a dedicated, valuable contributor to the toy industry and the business world. As a result of Mr. Totzke's expertise regarding intellectual property, digital outreach, and international business, he was named president of Mattel in April of this year.
More information about Pepperdine Graziadio's commencement ceremony is available here.