Darren Good Publishes Peer-Reviewed Research on the Costs of Mindfulness at Work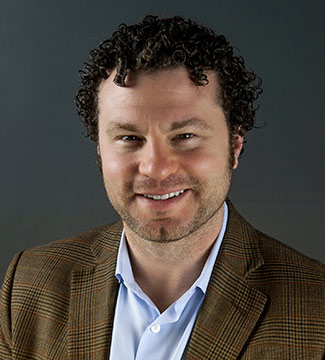 In the COVID era, we often are bombarded with articles emphasizing the importance of "mindfulness" as a solution for challenges in the work situation. However, new research from a Pepperdine Graziadio faculty member and his team of researchers show that encouraging mindfulness in the workplace isn't always a good thing.
Darren Good, PhD, Assistant Professor of Applied Behavioral Science, published his findings about the negative consequences that mindfulness in the workplace in research for the Journal of Applied Psychology, "The costs of mindfulness at work: The moderating role of mindfulness in surface acting, self-control depletion, and performance outcomes."
Through a series of experiments, his research surprisingly found that practicing mindfulness may pose hidden and largely unexplored challenges, and that mindfulness is not always helpful in the workplace. Particularly for workplaces where employees are engaged in "surface acting," in which employees hide their true feelings or pretend to have emotions they do not really have, mindfulness was associated with increasingly taxed employees, diminished task/citizenship performance, and increased counterproductive performance.
The full report is available for purchase or through an academic subscription here.