Daniel Langer Insight on Legacy Brands Featured in the Financial Times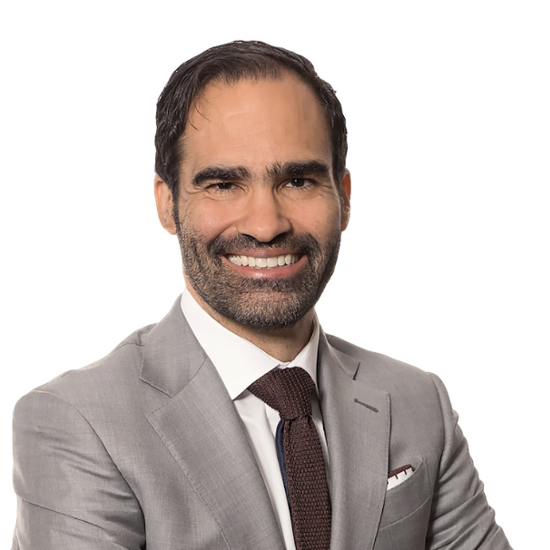 In the last decade, South Korea has risen to the status of cultural superpower and is shaping the business of luxury brands across the globe. The cultural relevance extends to several heritage jewelry brands that are using K-pop stars to drive popularity with young audiences.
The growing influence of K-pop stars on luxury brands was detailed in the global news organization Financial Times, which featured a quote from Daniel Langer, executive professor of luxury strategy at Pepperdine Graziadio Business School and CEO of the luxury, lifestyle and consumer brand strategy firm Équité: "Being associated with a vibrant, young pop culture helps legacy brands to transition into the Gen-Z preference cluster."
According to the Financial Times, associating with K-pop stars is a way for the jewelers to be culturally relevant, reach a new younger audience, and boost sales in an uncertain macroeconomic environment.
Read more about this luxury brand trend in the Financial Times.