Cristina Gibson's Article, Care in Connecting, Becomes Top 10 Most Cited Paper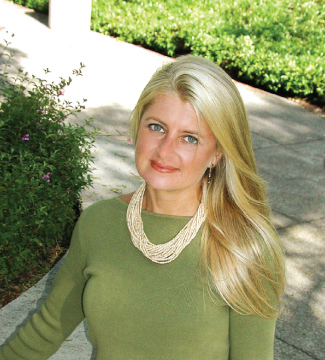 Cristina Gibson's article, Care in Connecting, is one of the top 10 most cited and read articles in the Academy of Management Discoveries. To avoid the spread of COVID-19, individuals were told to social distance, which created prejudice, isolation, and a feeling of hopelessness, during the pandemic. Gibson's call to action article shares practices on how organizations can demonstrate care in connecting while taking necessary precautions and having a remote workforce. Implementing a "care for connecting" principles within an organization helps build inclusion, co-presence, and vitality.
The full article is available on the Academy of Management webpage. The Academy of Management's mission is to publish phenomenon-driven empirical research that theories of management and organization adequately predict nor explain.