Cristina Gibson Publishes Paper on the Next Generation Strategies for Global Virtual Teams Effectiveness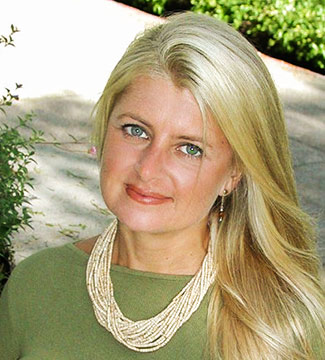 Dr. Cristina Gibson recently published an article in Organization Dynamics on how organizations can implement successful strategies to increase global virtual teams' effectiveness. As many companies have re-envisioned familiar workplace structures to meet the new challenges to the health and safety of their employees and communities, and the widespread adoption of remote work is accelerating, this is not new territory for global organizations with virtual teams. Though there are many benefits to global virtual teams, there are also many challenges such as establishing effective communication processes, intercultural conflict, and managing technology preferences.
Dr. Gibson interviewed 71 members from 16 teams across all global locations of Alcoa (Australia, Brazil, Jamaica, Spain, Suriname, and the U.S.), conducted surveys with members from 50 teams, implemented a training intervention with half of the teams and conducted subsequent surveys. From her findings she advises global organizations to:
Formalize objectives and structures with specific and clear goals that reduce ambiguity and motivate global virtual teams,
Establish identify to help members stay committed to the team and prioritize the work of the team and use inclusive language such as "we, us, our' to help create a strong team,
Understand, acknowledge, and bridge cultural differences,
Address disagreements through open discussion and team leaders should encourage members to express different views and model active listening that encourages members to speak up,
Develop technology repertories by choosing the right technology for the specific task at hand and ensure participating via technology is meaningful, valued and don't unnecessarily contribute to screen fatigue, and
Maintaining Vitality by encouraging active sharing about personal context and circumstances and allowing for the "whole person" to show up to work.
The full article is available here.