Cristel Russell's Research About Rewatching TV Shows Featured in Vox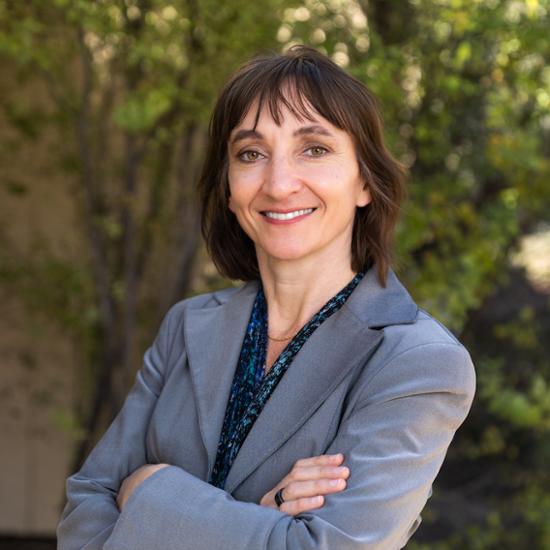 When American TV watching was at its peak, well before the advent of streaming services, many people chose to rewatch shows they'd already seen. Cristel Russell, Pepperdine Graziadio professor of marketing, was curious about this phenomenon and published a study in 2011 with marketing researcher Sidney Levy. The study interviewed 23 participants to find their motivations for revisiting familiar media. In an interview with Vox.com's Allie Volpe, Russell revisited the research and the resonance it carries in 2023.
Russell explains how rewatchers weren't going after nostalgia when revisiting certain shows but wanted to view the content through the lens of a now different person.
"What I found in my research is that it's not so much [participants] were yearning for the past. It's that the rewatching experience allowed them to appreciate how much they had grown. It wasn't yearning for the past; it was an appreciation of the present," Russell said in the interview. "The deep connection that you make to [the show] provides this self-reflexive moment that you're like, 'Wow, when I first watched this, I was 20. And now I'm 40. And I have kids.' You see it differently and that allows you to be like, 'I'm a different person than I was then.'"
Russell goes on to explain other misconceptions about rewatching TV shows, the pandemic's role in revisiting old content, and what makes a show apt for a rewatch.
Read the full article at Vox.com.