Cristel Russell Explores Sponsored Content in the School Setting in New Blog Feature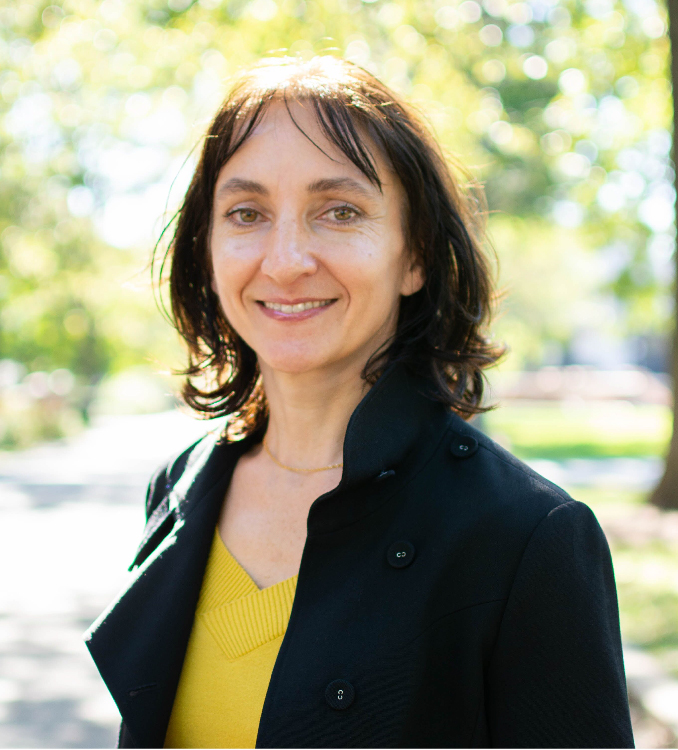 Dr. Cristel Russell, professor of marketing at Pepperdine Graziadio Business School, published her second blog post as a regular contributor for the popular magazine, Psychology Today. Her newest article, "Back to Ad-Sponsored School," explores the impact of advertising in the modern virtual school setting.
In the world of streaming media, content designed to supplement learning experiences often sits behind advertising walls unless the user has a paid subscription that eliminates ads. In the case of teachers who rely on free content, today's students often must sit through 15-30 seconds of targeted ads before an assigned or supplemental video starts.
Cristel's article discusses the psychological impact of advertising on young minds, and offers advice to parents on how to monitor and mitigate the potential negative impacts that unwarranted advertising exposure can have.
Cristel's Psychology Today blog, "The Savvy Consumer," focuses on timely topics relating to psychology and consumption in the digital age.