Cristel Russell Breaks Down Product Placement for Shows Like Ted Lasso in a Wall Street Journal Video Story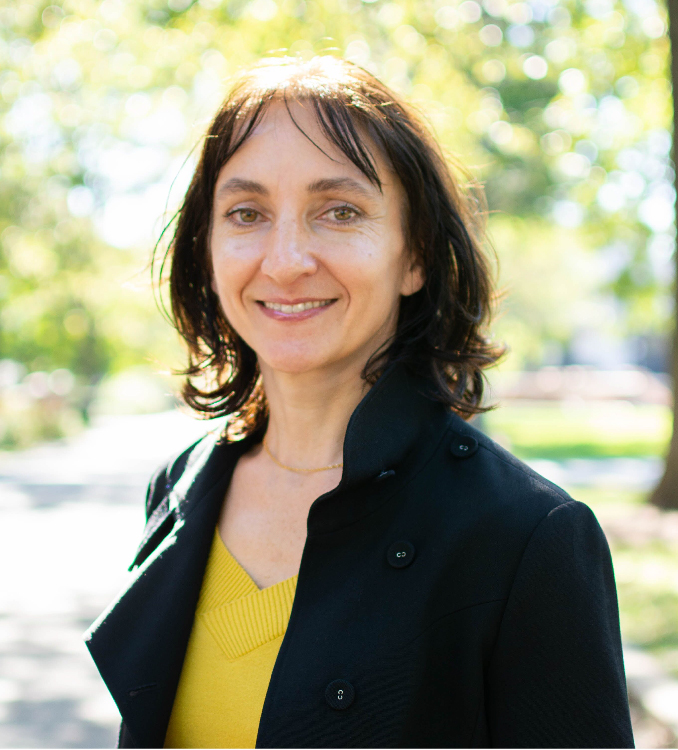 Watch an Apple TV+ show and you're likely to notice a lot of iPhones, iPads and other Apple products. WSJ reporter Kenny Wassus analyzed 74 episodes of the streaming service's top shows, including "Ted Lasso," and "The Morning Show," to better understand the strategy behind all that product placement. One episode of Ted Lasso for example has 36 shots of Apple products in 29 minutes. In total, there are 704 shots of Apple products in 74 episodes. Cristel Russell, PhD, professor of marketing at Pepperdine Graziadio Business School, is the featured expert in the video story. She describes watching for three dimensions of product placement in broadcast media: visual, audio, and plot connection. She also describes product position on the screen noting the premium is the center of the screen where Apple product placements are prominent.
The full video is available on WSJ.com here.