Cristel Russell Accepts Invitation as Regular Contributor to Psychology Today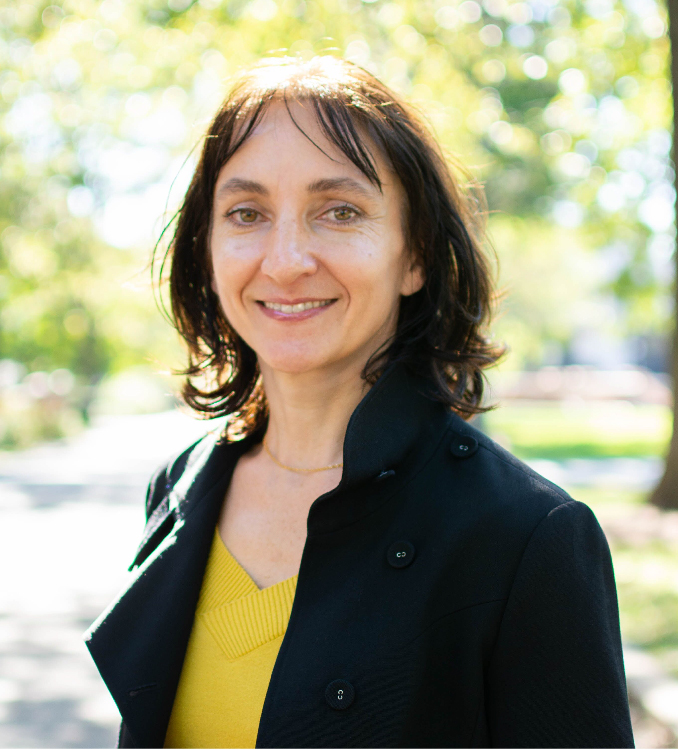 Cristel Russell, professor of marketing at Pepperdine Graziadio Business School, has accepted an invitation to be a regular contributor for the popular national psychology magazine, Psychology Today. As a leading researcher of the intersection of entertainment and marketing, Cristel's blog, "The Savvy Consumer: Psychology and consumption in the digital age," will explore topics relating to advertising, marketing, and how narratives are constructed and consumed in the digital age.
Cristel's first article, "How to Be Savvy in the Age of Hyper-Targeted Advertising," discusses methods commonly used by digital advertisers to serve ads to potential customers, the psychology behind decision making that helps these tactics to be successful, and steps social media users can take to understand and alter the way they are targeted. Future articles will explore similar topics, using the lens of psychology to discuss current events and explore the evolving ways that audiences consume, and businesses use, media.