ABC 7 Los Angeles Interviews Cristel Russell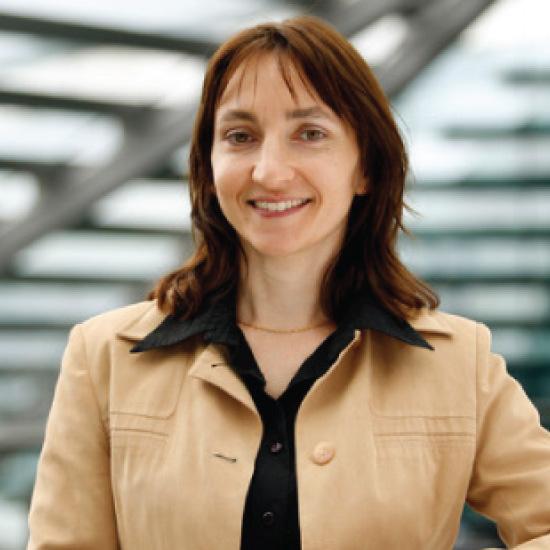 Despite inflation and continued supply chain issues, Americans went on a big shopping spree on Black Friday this year. Black Friday online sales hit an all-time high of $9 billion and in-store traffic went up by 2.9% compared to last year.
Cristel Russell, professor of marketing at Pepperdine Graziadio Business School, gave her expert insight on the record breaking sales days to ABC 7 in Los Angeles: "I think we're probably still seeing a lot of that pent up demand from the frustrations of the pandemic, and people are just happy to be back to normal."
In a report by Carlos Granada of ABC 7, Russell was asked if shoppers were spending beyond their means in a tough economic environment: "Unfortunately, this is something we've seen before. People probably are spending beyond their means. These $9 billion dollars [in sales], a lot of [those sales] might be a lot of credit card debt."
To watch the full news story and interview with Russell, visit ABC 7's website.