The COVID-19 Comeback: Graziadio Experts Weigh in on How Businesses Can Prepare for the Reopening of the Economy and How to Successfully Manage a Business Post-Pandemic
There has never been a greater need for business expertise to share their knowledge and advice than now. In the midst of a global pandemic, our Graziadio experts are stepping up and talking to the business community on how they can prepare for return to normalcy and operating a business in the post-pandemic economy. To showcase our scholars, we are launching The COVID-19 Comeback Graziadio Experts.
COVID-19 has much of our economy on life support and government leaders are beginning to discuss opening up America again. As these discussions unfold, Pepperdine Graziadio's The COVID-19 Comeback Graziadio Experts are engaging with the community and the media on how businesses can be best positioned to jump into the post-COVID market. Below we introduce some of the Graziadio experts and view additional Graziadio experts and their COVID media coverage here.
Newsroom Posts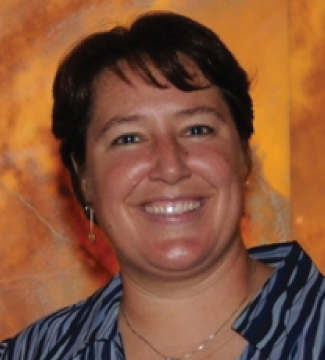 Shawn Andrews, PhD, Adjunct Faculty Member of Organizational Behavior and Diverse Leadership
Impacts of Gender on Leadership and Socialization Across Cultures -- For leaders and teams that normally share an office, working remotely presents a host of new challenges. For many families, this means working from home while supervising children and becoming a part-time teacher. Depending on the household's culture and background, many of these responsibilities fall to the women of the house. Dr. Andrews can describe how professional women can become CEO of the home and assign responsibility to other family members (including dad) to ease the stress on everyone.
Recent Publications
---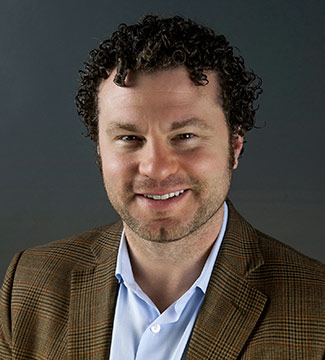 Darren Good, PhD, Assistant Professor of Applied Behavioral Science
Practicing Mindfulness -- Mindfulness affects human functioning primarily through attention, which then alters other domains of basic functioning. Mindfulness has been shown to improve the three qualities of attention—stability, control, and efficiency. Mindfulness can support attentional stability. The human mind is estimated to wander roughly half of our waking hours, but mindfulness can stabilize attention in the present. Dr. Darren Good can describe how business leaders and employees can train their brains to be mindful and improve productivity, efficiency, relationships, and overall well-being.
---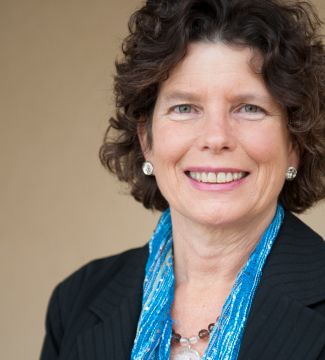 Terri Egan, PhD, Associate Professor of Applied Behavioral Science
Leadership in Uncertain Times-- The brain is wired for safety. Volatility, uncertainty, complexity and ambiguity can trigger fear and anxiety, inhibiting our resilience and agility just when we need them most. What can leaders do? Staying fully present, modeling open and authentic communication, welcoming all perspectives and making time for learning conversations creates trust and builds capacity even during challenging times.
---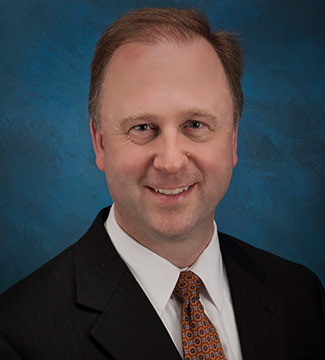 Craig Everett, PhD, Assistant Professor of Finance
Credit Considerations for Small Businesses -- Businesses and nonprofit organizations with fewer than 500 workers are eligible for federal aid through the CARES Act and the Paycheck Protection Program. Through federal aid or other lending options, businesses must know how to navigate the lending waters in order to stay afloat in the midst of a virus-driven economic downturn. Dr. Everett can describe the hidden risks and rewards from these government programs as well as all manner of private capital from angel investing to private equity to bank lending.
Recent Publications
InvestorPlace, 10 Ways to Diversity Your Portfolio At This Time of Crisis
---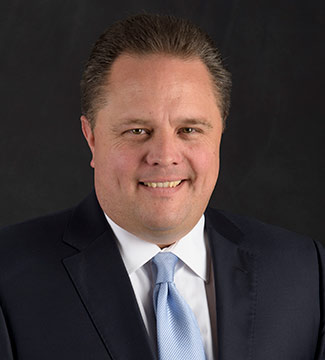 Sean Jasso, PhD, Practitioner of Economics
Reimagining the Economy and Global Supply Chains -- The spread of COVID-19 around the globe has reduced demand in the world economy and significantly disrupted supply chains. After a record market bull run, the U.S. and global economy will enter a contraction period. Fiscal policies are presented and implemented to cushion the downward shock and set the economy for a quicker bounceback. Consumers are forced to cope with the new economy and businesses are addressing supply chain disruptions through creative entrepreneurial solutions. Dr. Jasso shares how businesses have begun to innovate, implement productivity with value business models, reimagine and reform their supply chains to be more diverse and nimble.
Recent Publications
Fox and Hounds, The Impact of a Virus on Global Economic Integration
---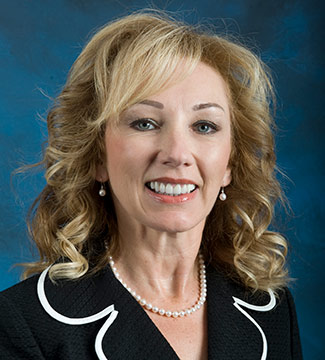 Bernice Ledbetter, PhD, Dean of Students and Alumni Affairs and Practitioner of Organizational Theory and Management
COVID-19: Fueling a Future Remote Workforce -- Working from home can be challenging for employees who thrive in a collaborative environment as well as for managers who strive to keep their employees engaged. However, the abundance of technology has enabled virtual connection and modernized the traditional view of office work. The benefits of a remote workforce are evident - no commute time, more flexibility, and increased quality of life. Dr. Ledbetter says the ability for more employees to telecommute is one lasting positive change that will result from the pandemic.
---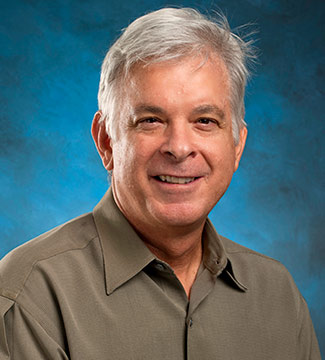 Steven Rapier, PhD, Practitioner of Marketing
In the Eye of the Storm: Maintaining an Ongoing Relationship With Customers in a Crisis -- Many brands have turned off their marketing efforts during COVID19. However, this is the time when customers need to hear from you the most. Real-time communication is essential to many businesses during the outbreak. Dr. Rapier can describe how businesses can gain competitive market share by serving as the trusted source on matters related to their business.
---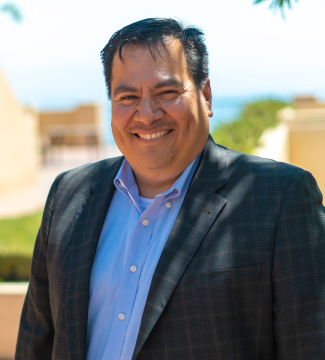 Jim Salas, PhD, Assistant Professor of Marketing
Brands and Retailers Shifting to E-commerce -- The pandemic has forced retail stores to close, creating an unprecedented disruption to commerce. Many retailers, especially storefront small businesses, are taking a crash course in e-commerce and door-to-door delivery. Post-pandemic, consumers will emerge with new shopping behaviors and businesses will have to adapt again to the new norm. Jim Salas shares how small businesses can emerge from the crisis with new capabilities delivering customized products into the hands of consumers.
---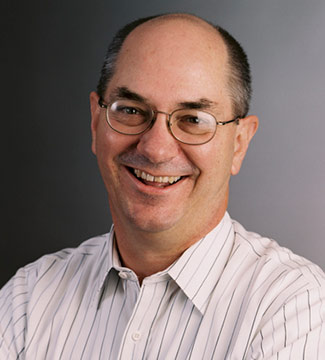 Chris Worley, PhD, Research Professor of Management
Perfecting Agility -- What is agility? It is a cultivated capacity that equips an organization to respond in a timely, effective and sustained way when changing circumstances require it. Businesses with the capabilities to quickly sense the threats and opportunities associated with the pandemic and then respond now have a competitive advantage. Dr. Chris Worley can share with C-suite leaders how their businesses can adapt to changing environments, become resilient and successfully recover.
---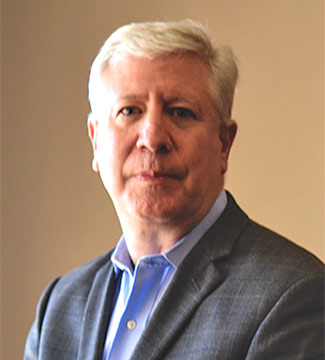 ---
Clemens Kownatzki, PhD, Assistant Professor of Finance
Market Movements, Crises and Volatility — We are experiencing turbulent times and many uncertainties with a worldwide pandemic. Coronavirus has forced the U.S., and much of the world, into a recession and new market realities. Investing during a bear market can provide great opportunities but also brings wild swings. Dr. Kownatzki can describe how risk and market volatility affects investment returns, how to build a portfolio in the midst of a recession, and share updates on the recovering stock market.
Recent Publications
---
Larry Cox, PhD, Associate Professor of Entrepreneurship
Two Ingredients Can Drive Small Business In Recovery: Creativity and Problem Solving -- In times of turmoil and anxiety such as these, entrepreneurial skills are particularly useful! A global earthquake has changed the map. The familiar landmarks have been altered or removed entirely. As a result, the way forward has been obscured. Dr. Larry Cox can share with you why entrepreneurs who are especially practiced when it comes to facing "massive uncertainty" understand that the only reasonable approach is to create the new future, rather than attempt to predict it. They do this by understanding and reframing the problem, and then generating new solutions - using the creative skills of diverge, converge and deferral of judgment to consider many imaginative options and then choose the best of the lot. In sum, according to Dr. Cox, they use principles of "effectual" rather than "causal" reasoning to move in new and innovative directions.