Chief Learning Officer Magazine Publishes Article by Chris Worley on How Organizations Can Build Resilience and Inclusion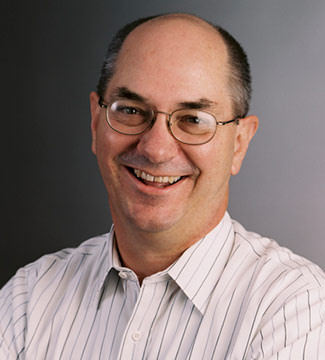 Organizational resilience and diversity, equity, and inclusion (DEI) may seem like two different ideas, but both are actually connected and can lead an organization to long-term success. Chris Worley authors an article for Chief Learning Officer Talent Management Magazine on how COVID-19 revealed the structural, systematic, and process challenges organizations have that deter resilience and inclusion. During the early months of the pandemic, organizations that had the "can-do, let's fight this thing out together" mindset enabled them to quickly pivot. Following last summer's social uprising, organizations that had a "this is not right" mindset created DEI dashboards, mandated unconscious bias training, and funded Employee Resource Groups (ERGs). Yet these well-intended responses did not give employees, organizations, and society the results we want.
Worley states that resilience and inclusion must begin with a mindset and real change will not happen until organization-wide policies, structures, and practices are in the day-to-day behavior of leaders. As employees return to the workplace, leaders must bring with them new ideas and go beyond mindset and assumptions by making real change with policies and practices. Three actionable places where efforts will pay off and make real impact are in: job descriptions, measurements, and employee incentives.
The full article is available at Chief Learning Officer Talent Management Magazine.