Charla Griffy-Brown Talks with eWeek on Reasons Why AI Projects Fail and How Businesses Can Avoid Them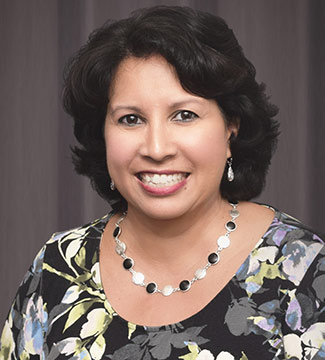 Artificial intelligence (AI) is an attractive feature for new IT systems and applications. Organizations across various industries are pouring investments into AI that include machine learning and robotics. Yet this key ingredient to the modern tech space has a few common reasons why some businesses fall short in their AI implementations. Charla Griffy-Brown discusses with eWeek five key reasons why AI strategies fail and what businesses can do to avoid and fix these problems.
Technical Performance: Insufficient attention is often given to AI systems performance at scale, quickly resulting in unusable computing resources by the business at large. Solutions: Accurate computing requirements for scaling up and testing in a near-production environment.
Veracity of Data and Volume of Data: Wrong database can easily render a scaled AI working test system unusable. Solution: Data architecture decisions should be based on not just the growth but understanding the processes required for data training required to build AI.
Business Process and People: AI can only be as strong as the training and support from staff using the AI technology. Solution: Understand the AI requirements and human intervention is fundamental for AI deployment.
Unexpected Behaviors: New challenges will arise and machine learning will improve the accuracy of an algorithm but can also lead to other revelations such as new patterns or fraud. Solution: Develop a variety of hypothetical scenarios and technical and operations contingencies.
Data Security and Governance: Cyber risk is a real risk all businesses but consider. Solution: Identify points of weakness and reinforce these risks.
The full article can be viewed here.