Charla Griffy-Brown Shares Opportunities Emerging From the Pandemic for CIODive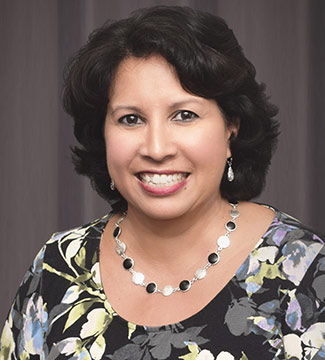 Companies such as JPMorgan Chase, Barclays, Twitter, Facebook and other major companies are allowing their large number of employees to work from home on a long term or permanent basis. Not surprisingly, employees are strong supporters with a Gallup poll showing 59 percent of U.S. workers who moved to remote work on account of the pandemic indicated they would like to continue working from home even after the COVID-19 crisis ends. Dr. Charla Griffy-Brown highlights the potential opportunities for community building and new employee arrangements that have the potential for addressing problems the pandemic unveiled in stark reality: unhealthy work/life habits and the need for greater diversity, equity, and inclusion.
Tens of thousands of workers who were once unfamiliar with video conferencing have achieved expertise in just a few months. Naturally, many of these employees will keep these skills and continue to use these technologies post-COVID-19. But the pandemic has brought about a larger potential for change and a remote workforce opens the doors for diversity, equity, and inclusion. Could the shift from traditional work space to a virtual office and remote workforce create stronger, more economically robust, communities with stronger business and healthier employees?
Dr. Griffy-Brown shares five factors -- mass adoption of digital technologies, hunt for affordable housing, future job growth, bridging the wealth gap, and creating opportunities -- that are driving remote workforce trends and how these factors may lead to a future worth wanting. Read more.