Arman Davtyan Gives Expert Tips on Applying to MBA Programs for Business Because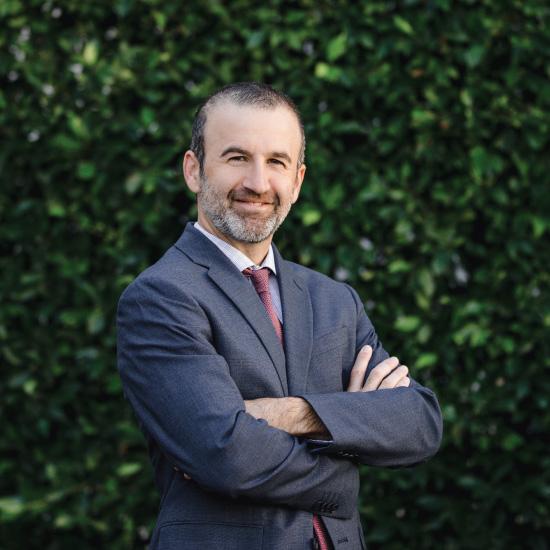 Applying for MBA programs can be challenging, but there are several ways to make your application stand out from the crowd. In Business Because, Arman Davtyan, assistant dean at Pepperdine Graziadio Business School, gave a Q&A on his tips for completing an MBA application:
On what Pepperdine is looking for in MBA applicants: "We're looking for evidence that the person can handle the demands of the program. As we review applications, we look for indications that the candidate is prepared to take on the intellectual, interpersonal, and time demands they will encounter in an MBA program."
On mistakes common mistakes in applications: "One mistake I occasionally see is candidates failing to address major gaps or deficits in their application…If there are major pieces of information and insight that are missing in the application, it's difficult for them to make a sound decision about your candidacy."
On the importance of an admission interview: "The interview is really a way to bring the candidate to life and provide an additional dimension to the evaluation, beyond what we see on a resume or a transcript."
Arman's top tip for applicants: "You really have to carve out the time and be intentional about putting together your application. Plan ahead, line up resources, ask people for your letters of recommendation, and make sure they are agreeable and willing to give you a strong one."
Read the full Q&A at Business Because.