Breanna Stott Named a 2022 40 Under 40 Honoree by InvestmentNews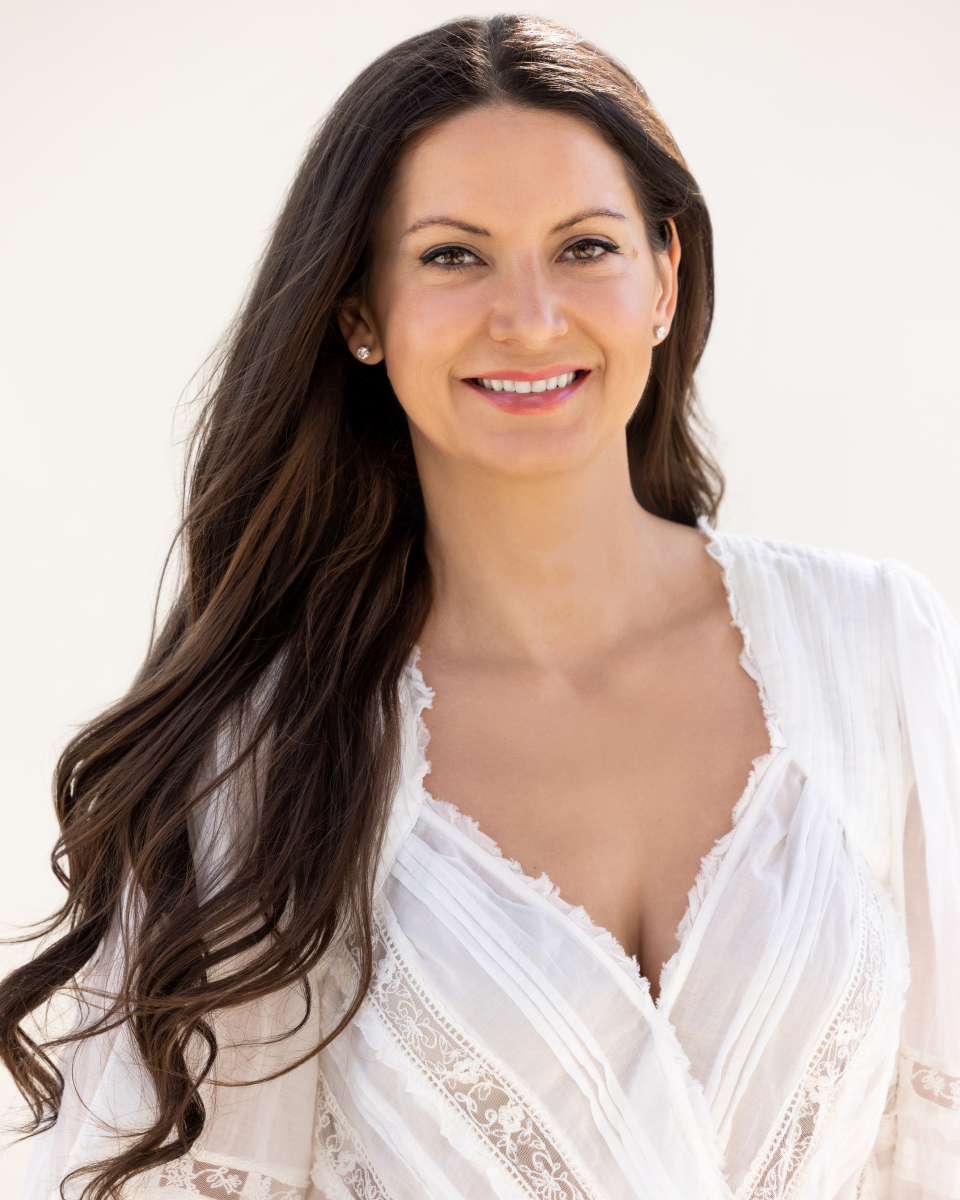 Breanna Stott (EMBA '18), a Pepperdine Graziadio alumna and founder and CEO of Finwell, has been listed as an honoree for the annual InvestmentNews 40 Under 40 list for 2022. Stott was selected from a pool of more than 600 nominees by a panel of reporters, editors, and other representatives of InvestmentNews, earning a spot on the final list of 40 individuals. Stott cited her background as a reason for her success, saying Im able to relate to people more from all walks of life because I experienced the day-to-day struggles of the working class. At Finwell, a registered fiduciary, Stott helps people who may not qualify for traditional advising services. Stott also provides financial education to nonprofit organizations and is a member of Exceptional Women Awardees, a mentoring organization for professional women, whom she educates on taking control of their finances. Congratulations to Breanna!
To learn more about Stott and the 40 Under 40 list, visit InvestmentNews here.