Bobbi Thomason Shares Insights on Bosses who Overshare on Social Media in Business Insider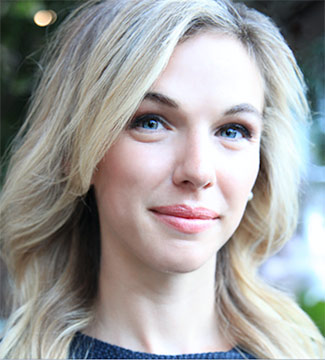 Bobbi Thomason, PhD, Assistant Professor of Applied Behavioral Science at Pepperdine Graziadio Business School offered insights to Business Insider on bosses who overshare on social media. In the article, Thomason notes the pandemic and its continued blurring of boundaries between work and home. "We've all been navigating some form of a crisis over the past 18 months, and people's personal and professional lives have become more intertwined. And at a time when people have been missing their friends — work friends included — they craved alternative avenues for connection," Thomason continued.
The full article on Business Insider is available here.