Bobbi Thomason Shares Expertise on How Employers Can Help Their Employees Beat WFH Burnout for Harvard Business Review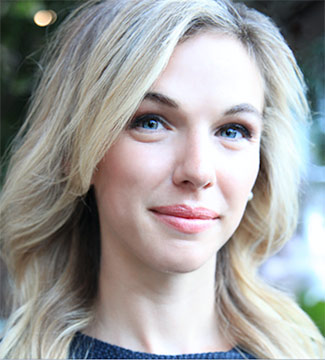 Society welcomed 2021 with open arms and with the continuation of zoom meetings and kitchen-tables-turned-classrooms-and home-offices. Though working from home, socially distancing, and restricting gathers is critical to surviving the COVID-19 crisis, Bobbi Thomason shares how these measures are starting to take a toll on employees -- particularly women, people of color, and those with caregiving responsibilities.
Burnout is at an all-time high and 9.8 million working mothers in the U.S. are suffering from burnout. In fact, working mothers are 28% more likely to experience burnout than working fathers. Research has shown that 100% of managers rate themselves as supportive of employees with families, yet only half of their subordinates agree. Pandemic fatigue is resulting in low productivity, anxiety, and stress for workers. This is all contributing to the COVID-fueled exodus of women from the workforce.
COVID-19 is having a disproportionate impact on people of color with Black and Latino workers being more worried than white workers about their employment. And their concerns are valid with many Black and Latino individuals working in industries with a high risk of layoffs like retail and hospitality, and also most companies put them at the top of their layoff lists.
Employers can help protect their employees from burnout during and after the pandemic by checking in on employees, offering flexible work schedules when possible, and encouraging mental breaks and personal time. The full article can be viewed here.