Board Member and Graziadio Alumnus Among Board of Directors for Cue Health, Recipient of $481 Million for COVID-19 Test Production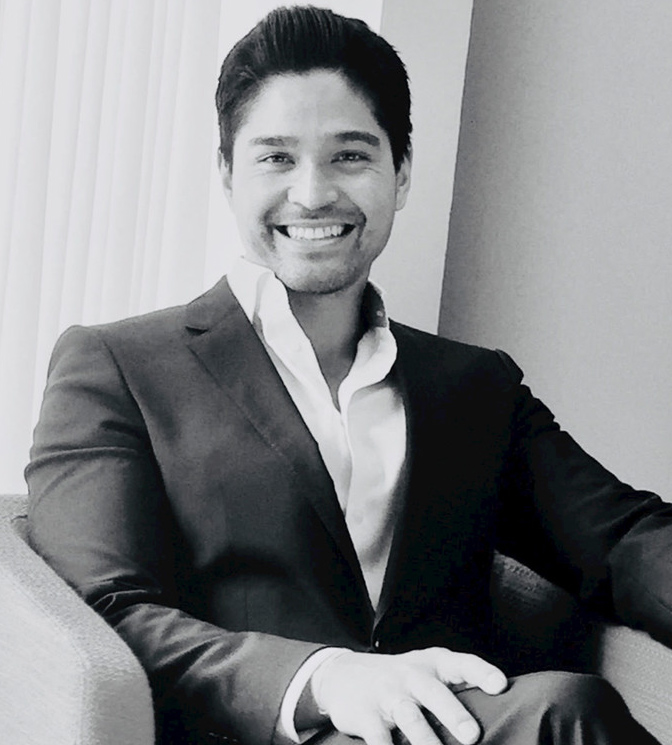 San Diego based diagnostic startup Cue Health was awarded a $481 million contract from the U.S. Department of Defense and U.S. Department of Health and Human Services to expand production of its hand-held diagnostic test. The test, greenlighted by the federal Food and Drug Administration (FDA) in June 2020, uses a nasal swab and a cartridge-based reader to deliver results via smartphone technology within about 20 minutes of testing. The contract will support the production of 6 million tests over the next six months.
Pepperdine Graziadio Alumnus Chris Achar (MBA 2011) is a current member of the Board of Directors for Cue Health, and has served as a board member since 2017. Chris is also the Found and Chief Executive Officer (CEO) of Genzum Life Sciences, a pharmaceutical drug development and out-licensing company.
Cue's COVID-19 Tests are currently being used at point-of-care in traditional healthcare, educational, and enterprise settings throughout the country, as part of larger health and safety protocols, to quickly test and resume operations. Notably, Cue Health provided testing capabilities for the NBA to test players during the end of its 2019-2020 season.