Bernice Ledbetter Writes Article on How MBAs Can Help Women Take Leadership Roles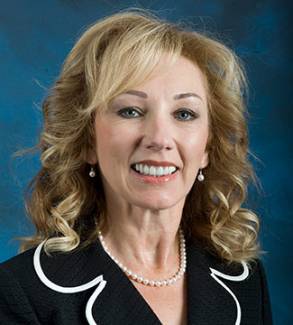 According to a recent GMAC report, salaries for 2021 MBA graduates could reach $115,000, a new record high. However, even though there is evidence that an MBA pays off, women are still the minority in MBA programs. Bernice Ledbetter, director of the Center for Women in Leadership at Pepperdine Graziadio, shares three main barriers that may be preventing women from applying to business school and how women can overcome these obstacles. As companies across the nation are creating new policies and taking steps to increase diversity, inclusion, and equity, women have an opportunity to step in and play key roles. MBAs can provide a springboard to higher paydays and career trajectories, as well as open the doors for new opportunities in new sectors that are seeing the value in hiring candidates with MBAs.
The full article is available at Poets & Quants.