Ann Feyerherm Tells HR Dive Why HR's Responsibilities Are Expanding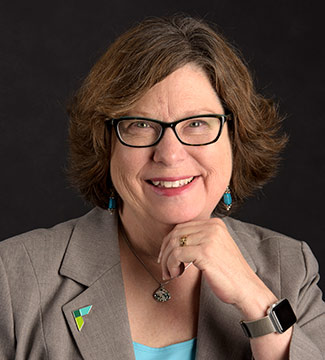 HR Dive's 2021 Identity of HR Survey, three-quarters of respondents stated that they perform duties outside of their department regularly. HR jobs are getting more complicated. Ann Feyerherm shares with HR Dive one factor HR responsibilities have grown is because HR has become more involved in company strategy. High-level trends including the business environment to the nature of modern work to society at large have impacted HR executives and business partners.
Even before the 2020 events, organizations were becoming more cognizant of their impacts on the communities they serve and consumers. Organizations had to pivot to HR for guidance, "everything including the kitchen sink gets laid upon HR because it's a human issue," said Feyerherm. HR teams are having to answer all forms of questions such as: what is our well-being program? What is our position on diversity and inclusion issues? How do we transition everyone to work from home? Are we paying people the same amount if they move to a lower-cost state?
HR has become the go-to department for addressing acute problems that the rest of the organization may not have the bandwidth to solve. This is resulting in HR having to step up and build deeper connections between employees and managers, aid in succession planning, and helping the organization run smoothly.
The full article is available on HR Dive, here.