Ann Feyerherm Quoted in Story on the Upswing in Job Openings in the HR Industry in HR Dive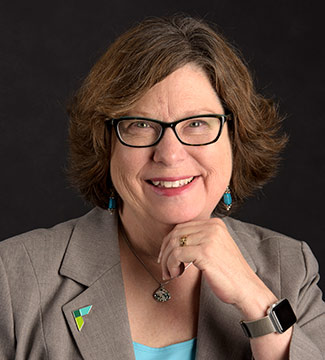 HR job postings on Indeed are up 87% since the beginning of the pandemic. It's just one sign of the significance of the changing perception of HR among other business units. That could drive up interest in the industry from those outside of it. Ann Feyerherm, professor of organizational theory and management at Pepperdine Graziadio Business School tells HR Dive readers that perception may also be bolstered by an increased awareness of the importance of human capital to improving performance.
"I think people are realizing that there's a human factor in corporations that is equally important to some of the financial capabilities of an organization," Feyerherm said. Societal conversations around workplace issues such as diversity, equity and inclusion could also raise HR's appeal, she said, and so could a general feeling that companies have performed poorly in these areas. "It's not just about hiring a diverse workforce, it's also about how do we change the organization's culture," Feyerherm said. "People are realizing that it takes more specialized skills in helping organizations think of that."
The full article in HR Dive is available here.