Ann Feyerherm Featured in IndustryWeek Story on Employee-Employer Relationships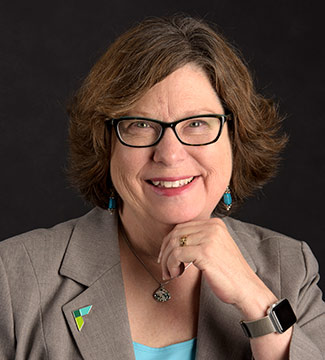 In a story on employee and employer relationships in light of the pandemic, Ann Feyerherm, professor of organizational theory and management, offered perspective and quotes on how companies should view the new world of work relationships. Dr. Feyerherm says that in leadership circles, talk of a "psychosocial contract" is trending. In general, this refers to an unwritten set of expectations that employees have of their company. These expectations change with the times, or as new generations enter the workforce.
In this moment, explains Feyerherm, "companies need to ask what policies will increase engagement for employees that are not all under one roof or need flexible work schedules at physical locations. This might be a new way of thinking for some companies who hadn't faced this situation, and it's a new way for employees to evaluate their companies."
The full article is available on IndustryWeek's website, here.