First National Realty Partners Appoints Angela S. Hwang as Chief Marketing Officer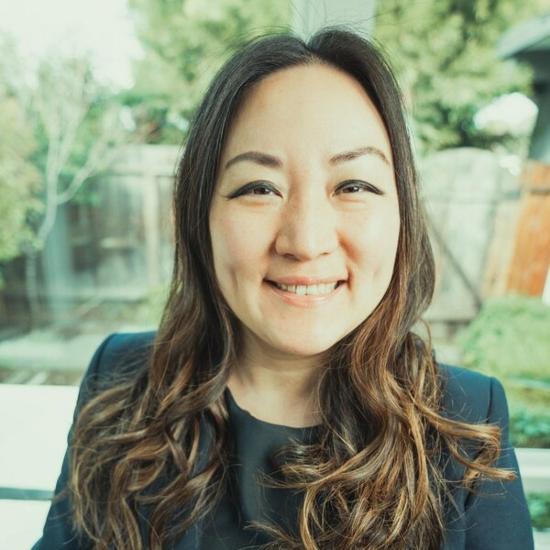 Angela S. Hwang (EMBA '18) has been appointed chief marketing officer by First National Realty Partners (FNRP). Hwang is joining to help support the company's strategic growth and advance FNRP's national presence in the grocery-anchored retail investment space. Hwang brings a wealth of experience in marketing and communications to the firm's leadership team.
"In a short period of time, FNRP has emerged as a premier leader in the private equity industry," said Hwang. "In just the past year alone, FNRP topped many charts, including the top privately held grocery-anchored center acquirer in the country. I look forward to being part of this world-class team and taking it to new heights."
Prior to joining FNRP, Hwang served as the director of marketing and communications at Urban Catalyst, a prominent real estate equity fund manager and development company based in California. During her tenure, she led successful marketing campaigns across multiple channels that directly contributed to capital raised totaling more than $150M. Additionally, she was responsible for Urban Catalyst's public relations efforts as well as its external communications to provide value-add content for both prospective and existing investors.
Hwang earned her Executive MBA from Pepperdine Graziadio Business School in 2018. Read the full press release from FNRP.