Amazon Appoints Candi Castleberry Singleton, as Vice President of Global Diversity, Equity and Inclusion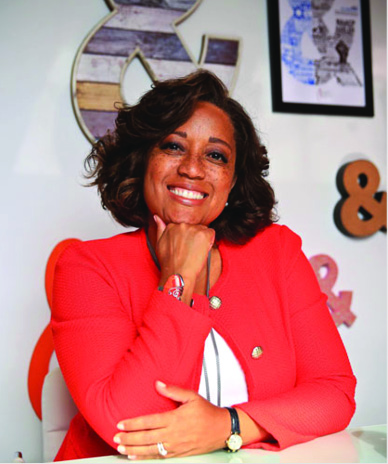 Last month, Amazon.com Inc announced it had hired former Twitter Inc executive, Candi Castleberry Singleton (EMBA '06), as vice president of global diversity, equity and inclusion (DEI). In this role, Singleton will be tasked with helping Amazon meet some of its diversity goals like doubling the number of Black leaders at the company from this same time last year, and increasing women in senior tech roles by 30 percent.
Singleton was a vice president at Twitter after a decades-long career in business and academia. She earned her Executive MBA from Pepperdine Graziadio in 2006, and was named a Distinguished Alum in December of 2019.
See the full announcement on HR World.