Pepperdine Graziadio Alumna Vanessa Montañez Named Community Lending National Sales Manager of City National Bank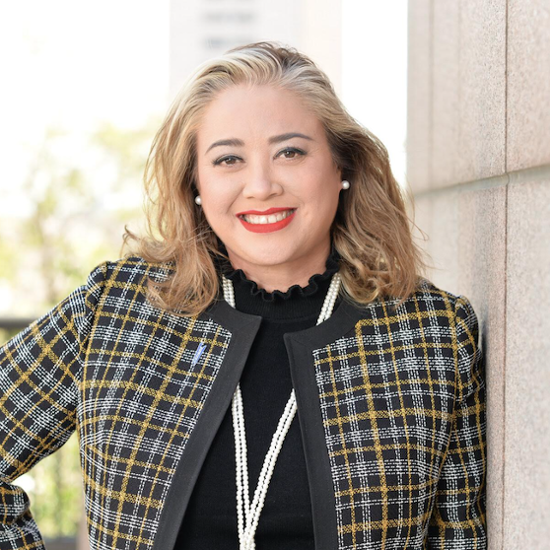 City National Bank recently announced that Vanessa Montañez (MBA '14), D.E.L, was named the bank's first community lending national sales manager. In this new role, Vanessa will create and manage a team that is responsible for building strategies and programs to expand mortgage lending and serve historically underserved borrowers through community outreach and financial education.
Montañez has more than 25 years of experience in residential lending and sales and business development management. Prior to City National, she worked at U.S. Bank, where she served as vice president for the national strategic markets and diverse segments. In that capacity, she was responsible for the development and execution of targeted market strategies to increase sales production and market shares for affordable lending in the West region.
"I am excited to have joined City National with the incredible opportunity to make an impact on sustainable homeownership," said Montañez in a press release distributed by City National Bank. "Our goal is to expand the mortgage lending business by serving historically underserved borrowers through outreach, education, great programs, and excellent service. Imagine buying a home and building generational wealth through homeownership where our children will live in a better community, build security, and have access to higher education all because it started with a home."
Along with her master's degree in business administration from Pepperdine Graziadio, Montañez earned her doctorate of executive leadership (D.E.L) with honors from the University of Charleston in Charleston, West Virginia. She received her bachelor's degree in business administration from National University in San Diego.
To read the full press release, visit City National Bank's website.