Alum Roxey Nelson Appointed to Florida Commission on Status of Women
On October 5, 2020, Florida's Agriculture Commissioner Nikki Fried announced her appointment of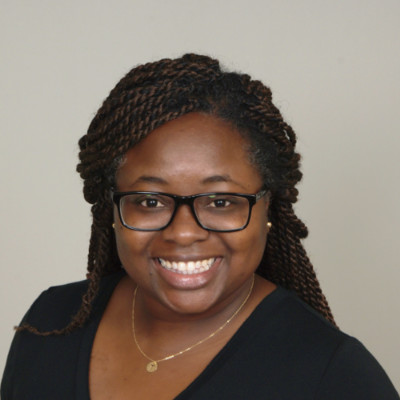 to the Florida Commission on the Status of Women. Currently, Roxey serves as the vice president of politics and strategic campaigns for 1199SEIU United Healthcare Workers East, a labor union representing more than 25,000 healthcare workers across Florida. Roxey is a seasoned community organizer and facilitator of organizational change and development. At 1199SEUI she has led long-term culture change projects, built and sustained large scale trans-organizational coalition partnerships, and oversees labor and community organizing for the union.
"As a daughter, niece, aunt, and proud Black immigrant woman, I believe that true leadership comes through empowering those we serve, including the communities of women joining me on this new journey," said Roxey Nelson. "I thank Commissioner Fried for her appointment and her leadership on behalf of women in Florida. Together with my fellow Commission members, we will advance progress and opportunities for all of Florida's women to achieve their potential."
The Florida Commission on the Status of Women is a non-partisan body with a focus to raise awareness and celebrate the contributions and successes of all Floridians. The goal of the commission is to provide communication, promotion and collaboration among the hundreds or organizations working with 67 counties that are focused on the welfare of the women of Florida. The Commission's mandate is to study and make recommendations to the Governor, Cabinet and Legislature of Florida on issues affecting women.