Alum Bob Allen Becomes Chief Financial Officer at Pipeline Health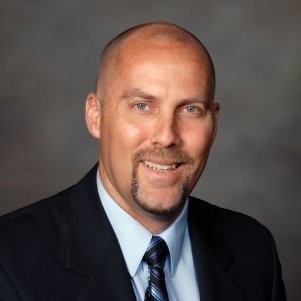 Pipeline Health, a privately-held, community-based hospital ownership and management company based in Los Angeles, hired Graziadio alum Bob Allen (MBA '96) as its new chief financial officer (CFO). Allen has more than 25 years of experience in the healthcare system space for both nonprofit and for-profit organizations in Southern California. Allen previously served as the global group chief executive officer, president and chief executive officer at CHA Healthy Systems, CHA Hollywood Presbyterian Medical Center. Allen has previously held CFO positions at Keck Medical Center of USC, California Hospital Medical Center, Valley Presbyterian Hospital, and Sherman Oaks Hospital & Health Center.
"I'm excited to be a part of the mission and future success of Pipeline," said Allen. "It's an honor for me to be working with such a progressive and well-respected healthcare organization and I look forward to serving as their new CFO."