Aeluma Appoints John Paglia to Their Board of Directors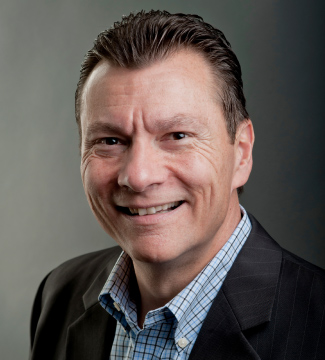 Aeluma Inc., a semiconductor company specializing in sensors and communication, appointed John Paglia as a new board member to their board of directors. John Paglia is a senior associate dean and professor of finance who brings years of experience in investment banking, private equity, accounting, small business, exit planning, and valuation events. "I am extremely impressed by Aeluma's technology and intellectual property to address needs in significant growth markets, and also by the ability of the team to navigate effectively through financing the other strategic business matters. As a board member, I look forward to contributing to Aeluma's vision while working to increase shareholder values," said John Paglia.
Aeluma develops optoelectronic devices for sensing and communications applications. A primary focus of Aeluma is on sensors that generate images by detecting light in a manner similar to a digital camera taking pictures. The devices may incorporate additional functionality for 3D images and be integrated into various systems.