Research Tips: Integrating Rigor and Relevance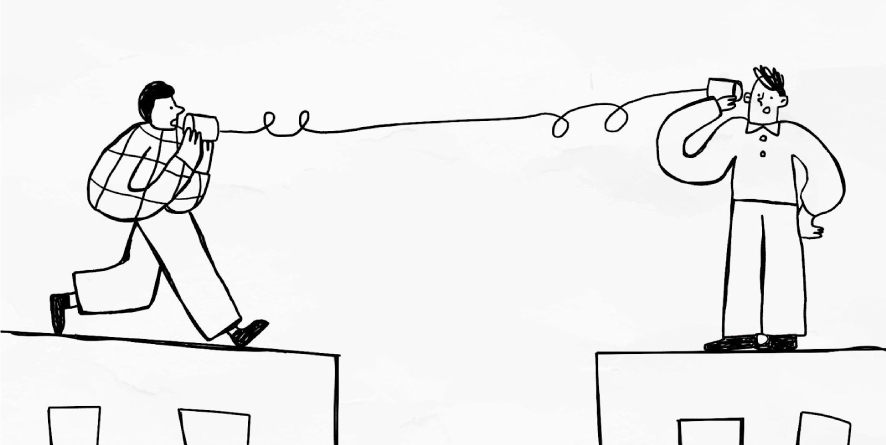 One of the great opportunities we have as business scholars is to do research that is both rigorous and relevant. Rigor implies going beyond description to create scientific theories, while relevance is about exploring topics and insights that matter to and impact organizations and managers. Research that is both rigorous and relevant not only broadens the perspectives of other scholars, but also touches the lives of executives, managers and employees, which can be beneficial to more stakeholders.
The following are three ways that I seek to achieve rigor and relevance in my research:
1. Search broadly.
The intersection of rigor and relevance comes from disparate ideas, questions and phenomenon meetings. Keeping abreast of academic journals is certainly necessary for rigorous and relevant research – but it is not sufficient. The combination of rigor requires connecting that literature to the world outside. Where are there phenomena that theories have not considered? Or phenomena that go against what the literature would predict? Moreover, practitioner articles, newspapers and magazines offer opportunities to explore new ideas or opinions while connecting them to scholarly research. For example, I love reading Robert Sutton's evidence-based books as they inspire me with examples I use in the classroom and an overview of academic research in a fun-to-read way. I also always enjoy listening to interviews with Adam Grant on his Work-Life podcast and Modupe Akinola on the TED business podcast, where they not only explore topics from their own research, but bring scholars and executives into conversation with one another. That rigorous research can appear in forums focused on relevance is not only an aspirational outlet for our work – but one of my favorite ways to keep up with the scholarly literature in a fun and easy format.
2. Find a topic you care about.
The academic publishing process can be long, and even when it's relatively short, it's arduous. The topic, phenomenon, or interest thus needs to be something that feels important and meaningful to you or to a cause or group that is meaningful to you. That bigger meaning helps get through the grilling publishing process.. One way to find topics we care about is to explore experiences that have touched us personally, known as personally relevant research, which is defined as "any research agenda in which scholars are personally invested, or studying a population for which they hold a personal interest (Jones & Bartunek, 2021)." For example, recently, I published a paper in Organization Science about how women's experience of combining work and family is a function of the interaction between them and a wider array of people– parents, friends, in-laws and children – who do or do not offer emotional or logistical support. Not only did my personal experience as a new mother in the midst of a divorce make me see patterns in my data that I hadn't noticed earlier in the research process as a single, doctoral student, but it also motivated me to believe that understanding work-family strategies was critical for women's objective career success.
3. Write in multiple outlets.
There are different messages that can be delivered in various outlets. You don't have to make all of your points in just one paper, or one kind of outlet. While academic journals offer opportunities for theory development, practitioner outlets offer opportunities to explore new ideas or opinions while connecting them to scholarly research. For example, after my coauthors and I published a paper in Organization Science that made a theoretical contribution to the negotiation literature, we wrote an article in Harvard Business Review about how local men in global employment markets – for example, Emirate men in the United Arab Emirates – hesitate to negotiate, not only women, as the oft-cited quip 'women don't ask' says. While, rigor is "front burner" on the Organization Science article, relevance is "front burner" on the Harvard Business Review. Practitioner-oriented writing can even be an opportunity to explore ideas that are then explored in peer-reviewed empirical or theoretical projects.
Research that is both rigorous and relevant not only yields new ideas, but also ideas that have impact. To me, that's one of the most exciting parts of being a business academic.