National Hispanic Heritage Month: Sandra Thomas
Share a little bit about your background: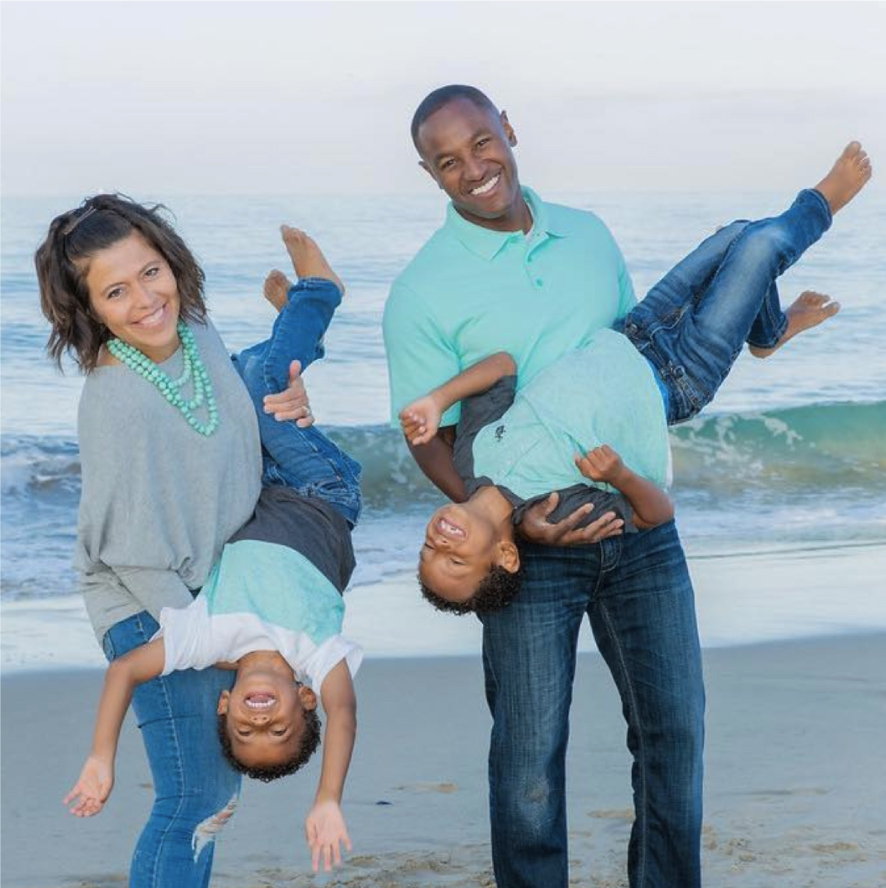 I was born in Andover, MN and relocated to Los Angeles nearly five years ago. Much of my life I felt torn between embracing my father's Norwegian heritage and my mother's Mexican background. I remember learning many Norwegian traditions - eating lutefisk, lefsa and attending St. Olaf College (a Golden Girls fan favorite) while spending my summers in Mexico. Every summer until I graduated from high school, my family and I would vacation in my mother's hometown - Salamanca, Guanajuato. This experience forever changed my life - uniting my Minnesota family with our extended Mexican familia. My aunts, uncles, grandparents, primos, primas did not speak English so my siblings and I had to learn the language.
Spanish wasn't the only thing I learned; I learned how to embrace cultural differences, build community, show compassion for others, and how to embrace my "Norw-exian" background. So many cumpleaños, quinceaneras and memories were celebrated in Mexico. My summers in Mexico ended when I left for college but this experience increased my desire to visit other Latin American countries. My career in high education and MBA recruitment has afforded me the opportunity to travel all over Central and South America - visiting Brazil, Chile, Colombia, Costa Rica, Ecuador, Honduras, Guatemala, Panama, Peru, Puerto Rico, and Venezuela. Salamanca, GTO started it all - now any opportunity I get to visit Latin America, I will take.
What does being part of Hispanic/Latinx community mean to you and your family?
Being a member of the Latinx community means empowering, supporting, and welcoming all people - groups from Latin American descent - all are welcome, come as you are. ¡Todo juntos! Si podemos!
What is a local Hispanic/Latinx business that you support?
I currently sit on the board of directors for Prospanica - LA, Hispanic MBA Association, National Hispanic Women's Business Association (NHBWA), Society of Hispanic Professional Engineers (SHPE, South Bay-LA) and am a former cohort member of the Latina Golfers Association. I truly enjoy surrounding myself with like-minded Latinx business professionals. We support, empower one another while using education as a tool to break down socio-economic barriers within our communities.
What is your favorite Hispanic/Latinx food or recommended food?
Tamales, Fajitas, Hueveos Rancheros, Empanadas, Pozole, and the list goes on.
What's your favorite Hispanic/Latinxsong or type of music?
Shakira (Waka Waka), Juan Magan (Bailando Por Ahi), Daddy Yankee (Limbo) are a few of my favorite artists.