Creative Ways to Fund Your Next Academic Journey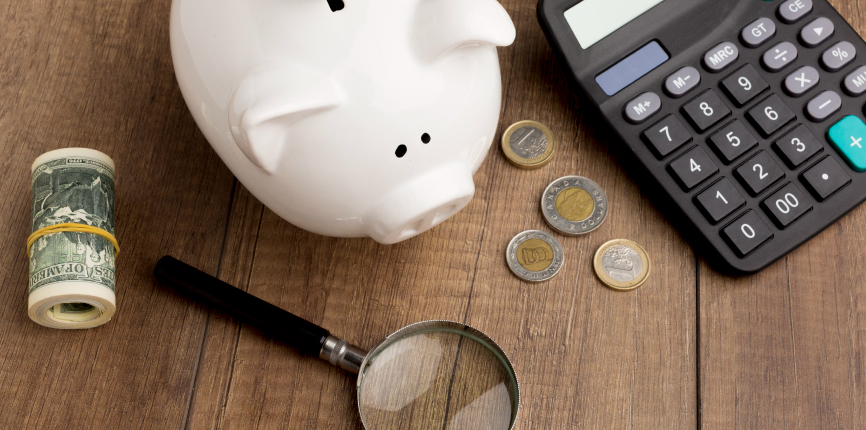 With today's job market teeming towards higher levels of uncertainty, it is an opportune time to consider investing in yourself and your future career potential with a graduate degree. However, funding your next academic journey can be initially poised as an inherently difficult task, especially in times of volatile economic markets. So then the question becomes, "How can I afford to pay for this?" Funding your MBA is not as daunting as it seems – we've put together some available resources you can use to reach your educational goals at the price that fits your budget.
At the Pepperdine Graziadio Business School, we're dedicated to providing our current and prospective students with various financial aid options. From merit-based scholarships to private loans, we work with every student individually to find the best solution. However, do you truly know about ALL of the available types of financial aid offered? Whether you answered yes or no, below is a list of some of the many beneficial resources available to students looking for an economical way to fund their degree.
Resources to Help Fund Your Business Degree