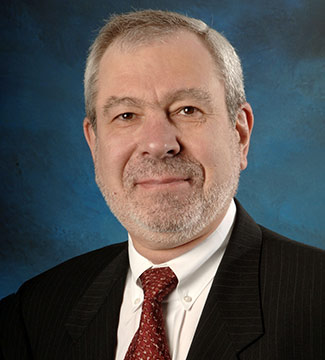 Nikolai Wasilewski, PhD
Associate Professor Emeritus of Strategy
Graziadio Business School
Biography
Dr. Wasilewski focuses on strategic management and international business. He has broad international corporate experience with large multinational enterprises in engineering project management, consumer products market research, and international business development. He serves on the board of directors and as the president of a non-profit corporation; he has advised corporate management in such areas as: strategic direction and planning, strategic product positioning, and competitive strategies/tactics. Dr. Wasilewski is widely published, has made academic and professional presentations at international conferences and to foreign embassy staff and international executives, serves on the editorial board of several academic journals, and is a member of several academic and honorary associations.
Education
New York University, Doctor of Philosophy

New York University, Master of Philosophy

Thunderbird School of Global Management, Master of International Management

University of Cincinnati, Master of Science

New Jersey Institute of Technology, Bachelor of Science in Chemical Engineering


Dr. Wasilewski has published in the areas of international business strategy, strategic decision-making, and strategic information processing. His publications have appeared in Administrative Science Quarterly, Advances in Strategic Management, Journal of Global Competitiveness, Advances in Competitiveness Research, Competition Forum, Advances in Global Management, Management, International Research Journal of Applied Finance, and Physica A: Statistical Mechanics and its Applications. He is also a member of the editorial boards of: Journal of Competitiveness Studies, Competition Forum, International Journal of Commerce and Management, and Journal of Transnational Management.
Dr. Wasilewski's academic and professional presentations include those at international conferences and to foreign embassy staff and international executives. He is a member of the Academy of International Business, Academy of Management, American Association of University Professors, American Society for Competitiveness, International Management Development Association, and Beta Gamma Sigma (The National Scholastic Honor Society for Business Administration).